Books on Sale
Save big on these exclusive, limited time offers from independent booksellers! You won't find offerings like this anywhere but Biblio!
Because Biblio has lower overall fees for booksellers than any other major marketplace, our booksellers often pass that savings on to you, the customer. Even if you don't see what you're looking for now, be sure to bookmark this page and come back often, as these deals constantly change and sometimes the savings are unbelievable up to 75% off regular prices!
Save 75%
Save 75%
From The Owl at the Bridge
Very Moving Sale!
Specializing in: Literature, Military, Medicine, Bibliography, World History, Art History, Politics & Government, Italian Renaissance, Languages (Mostly European)
Save 75%
From Revue & Revalued Books
75% Sale
Specializing in: First Editions, Rare Books, Ephemera, Rare Maps, History Books, Antique Books, Rare Book Sets, Tour Guides, Religious And Spiritual Books
Save 75%
From Bobbi Iervolino
BlackFriday
Specializing in: Antiques, Vintage, Modern Classics, True First Editions, Signed And / Or Inscribed Editions, First Edition, Second Of Later Issues, Library Retirees, Cultural Arbiter Reference Books, Psy Op Related
Save 60%
Save 60% plus Free Shipping
From Sprague Collection
60% off on all listings
Save 60% plus Free Shipping
From Supercalifabulistic Books
Giving Thanks
Specializing in: First Editions, Out-Of-Print, Collectible, Rare, Cook Books, Children'S Books, Artful Prints In The Public Domain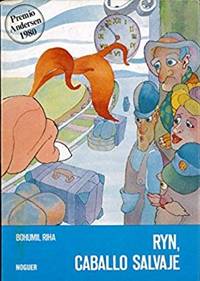 Save 60% plus Free Shipping
From THI BOOKS
Give Thanks Sale!