Book Collecting Guide
Whether you're an experienced book collector, or new to collecting books, Biblio is your source for not just uncommonly good books but also a wealth of information about collecting antiquarian and rare books, too.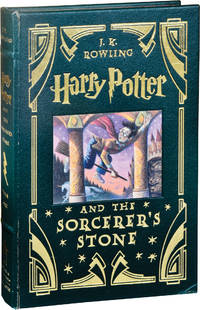 ---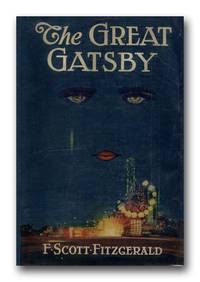 What To Collect
Are you trying to decide what types of books you should collect? Check out some of these ideas for different ways to focus your book collecting interests.
---
---
Subscribe
Sign up for our newsletter for a chance to win $50 in free books!
Latest articles
Related resources for book collectors
Collecting the Civil Rights Movement
The Civil Rights Movement of the 1960s and '70s was an explosive time in American history, and it inspired explosive literature. From Malcolm X to Martin Luther King, Jr., browse some of the most collectible books from and about that era.