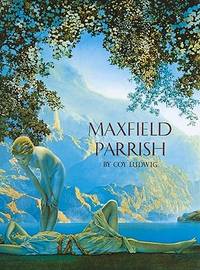 ---
---
Most valuable Art, Photography & Architecture books
Curious what the most valuable and expensive art, photography & architecture books are? Below is a small sample of some of the most expensive books that have sold on Biblio.co.uk:
---
Recent Arrivals in Art, Photography & Architecture
Art, Photography & Architecture
Art and architecture - past, present and future - all found here. You'll find just as many books about art as books containing art. Photography, history and theory of art as well as art instruction are all included. So search your favorite photographer, architect, or art philosopher using the search options below, or feel free to browse a thousand images until you find the item you can't live without. As the world's largest independent marketplace for new, used and rare books, you always get the best in service and value when you buy from Biblio.co.uk, and all of your purchases are backed by our return guarantee.
Top Sellers in Art, Photography & Architecture
Art, Photography & Architecture Books & Ephemera
---
Browse all Art, Photography & Architecture